What is K-12 Professional Development?
At North Dakota State University (NDSU), we offer courses in a variety of formats (delivery modes) that k-12 teachers, substitute teachers, administrators, school counselors, and sometimes para-professionals take to maintain their teaching or administrator license. Professional development is deemed so important that school districts schedule professional development days into their school calendars. But, k-12 teachers can also obtain professional development on their own, through North Dakota State University (NDSU).
Each state has different requirements for maintaining a license. In North Dakota, professional development activities to maintain a license are required to be on a university transcript and be at the graduate level. NDSU's Distance and Continuing Education program, housed in the Office of Teaching and Learning, is the office on campus that helps you develop classes, ensures the quality of classes, and maintains transcript records for k-12 professional development activities. If you are interested in the professional development approval process and the requirements for offering a class keep reading this blog for upcoming posts on those topics.
It's worth mentioning that professional development classes are also used for pay scale advancement. Teachers may receive an increase in pay based on the number of graduate credits and/or degrees they hold, up to an established upper limit. So, beyond maintaining their license, there is the benefit of a potential pay increase. Who doesn't want more pay?
I would encourage you to read our post titled, Three Tips for Squeezing the Most Out of Your Professional Development, which offers practical ways to make your professional development more efficient and cost effective.
So that is the short version of what professional development is. Now, here is your chance to tell us what professional development classes you would like to see offered. Tell us in the comments below and remember to subscribe to our listserv to get blog posts and information sent directly to you.
---
About the Author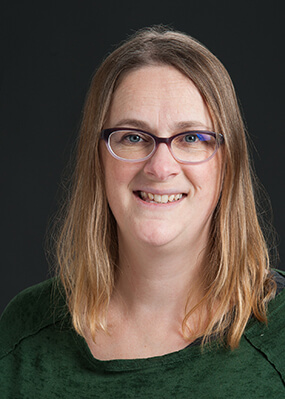 Connie Jadrny, is the marketing and public relations coordinator for NDSU Distance and Continuing Education, a program of the Office of Teaching and Learning.
In more than 14 years at NDSU, Jadrny has learned a lot about the professional development needs of k-12 teachers.
In this series of posts, she intends to pass along bits of wisdom from the professional development industry.
Let's learn together!